cheeky swine hog roast
Our company
The Cheeky Swine Hog Roast Company is a full hog roast catering company based in Cheshire, providing the perfect catering choice for all occasions. We offer a fantastic opportunity to WOW your guests with this mouth watering centre piece and its' accompaniments. We can cater for any event right through the year; be it a birthday, wedding, family celebration, Halloween, Bonfire Night, Christmas, New Year, corporate events, festivals, markets, private parties – you name it, we do it. Going that extra mile is what the Cheeky Swine Hog Roast Company is all about – offering a custom catering service to suit your specific requirements.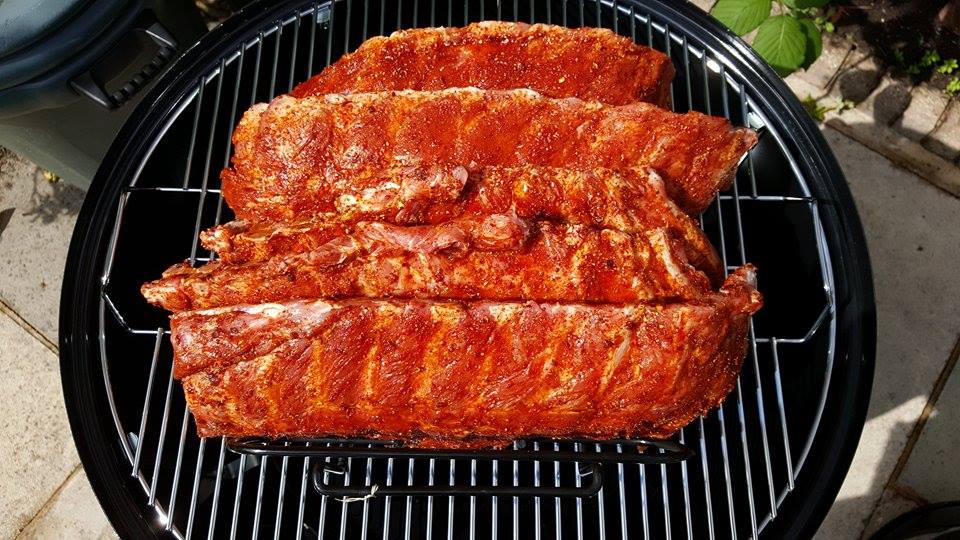 If you're looking to plan a unique and memorable day or evening for your friends, family or colleagues, then the Cheeky Swine Hog Roast Company is on hand to provide a full hog roast catering service like no other. We operate all over the Cheshire area and love nothing more than to see your guests enjoying our succulent hog roast sandwiches, alongside a selection of other delicious home-made meal choices. Take a look at our menu to see what we have on offer, or for further information, contact us using the form below and we can start planning your event.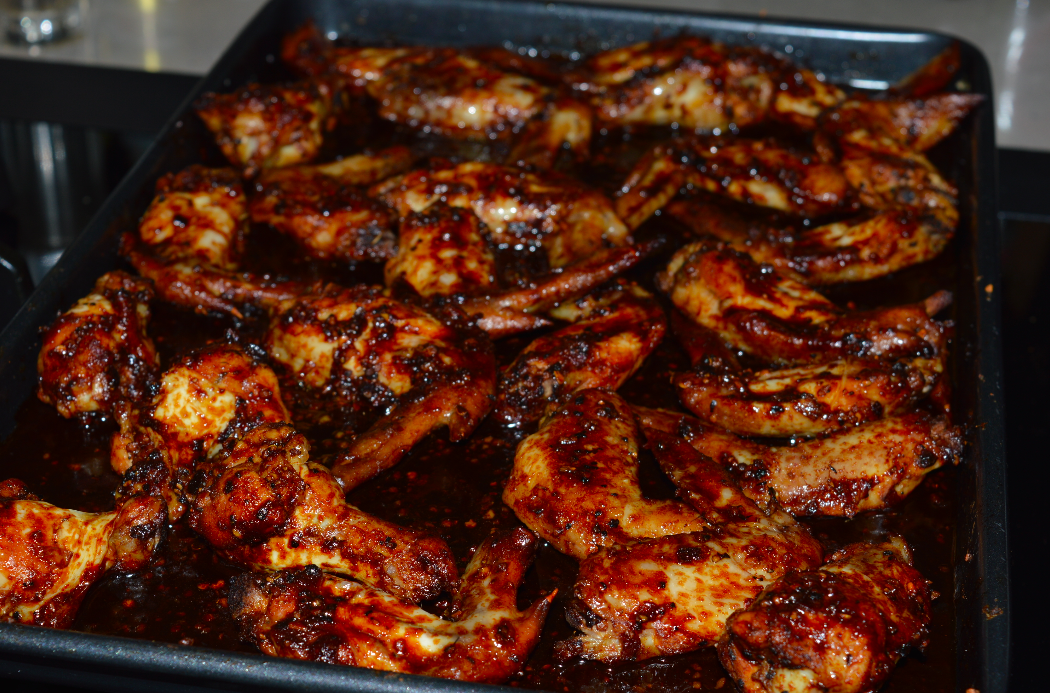 Online
Order Daily Specials Online.
Delivery

£

0*

*For orders over £15.
Mon-Tue: 5pm – 10pm
Friday: 5pm – 12am
Sat: 2pm – 8pm
Sun: 12pm – 10pm
At Cheeky Swine, we're continuously developing our own special recipes and products to go with our menu in order to provide a catering experience that exceeds the expectations of you and your guests. We're always aiming to impress.